17 Ways to Use Local Store Marketing to Boost Gym Memberships
Mar 1st
Small Business Marketing
With the weather turning warmer, more people are getting geared up for summer. And summertime means less thick, heavy clothing and more tank tops and light dresses. This is also the time when women and men start thinking about getting in shape for that beach vacation.
And what better way to help them get in shape than by ramping up your marketing and showing them the reasons why they should join your fitness center!
Besides creating a sign to let potential members know why they should join, here are 17 ways to use local store marketing to boost your gym memberships…
Host an event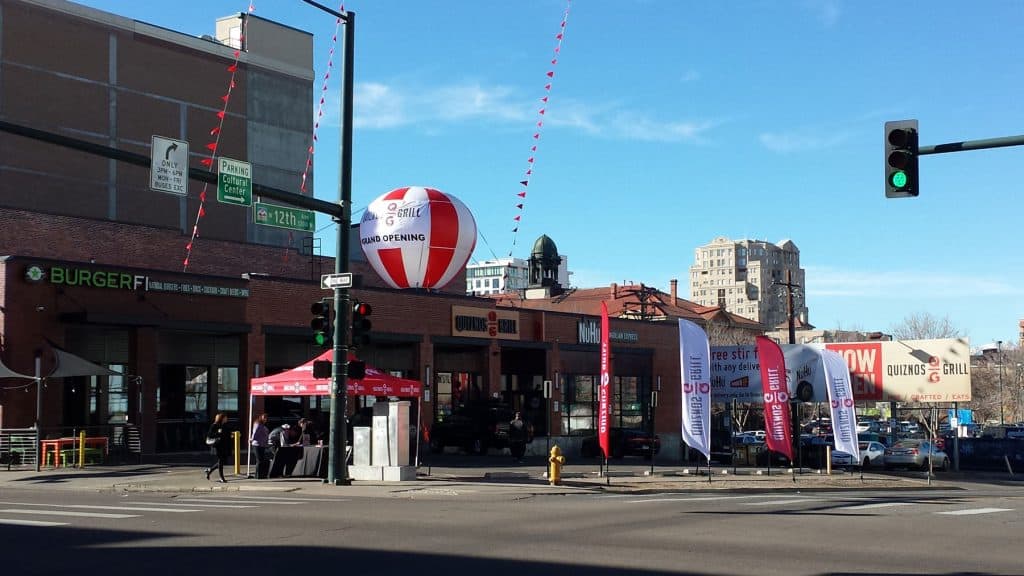 This time of year, an event to kick off the spring and summer season is something that the whole community would enjoy. Make it a membership drive, but promote 'Keeping Families Healthy' as the angle. Organize some fun events that kids will enjoy, bring in some bounce houses, partner with your local health food store for snacks. This event alone could bring in hundreds of new members.
Offer a 'pay whatever the day is that you join'
So for example if they join on the 10th, they'd pay $10 to join. This could be a marketing push for an entire month. Plus, it's a fun way to boost membership and get some local buzz brewing.
Team up with a local bagel or coffee shop
The team at SimplyCast points out a 'teaming up' strategy with other businesses. See if the coffee shop can offer your members free bagels or coffee on site, one day a week in exchange for passing out their special offers.
Partner with a smoothie store
Smoothies and fitness go hand in hand. What about having your local smoothie store give your members coupons for a free smoothie or offering a demonstration day where they mix up smoothies and pass out samples.
Rent an advertising balloon for a week
Any of your promotions can use the help of an advertising balloon to get the word out. Rent one for a week and put your custom message on the banner – events, special offers, discounts or even a fundraiser. The gym insight blog mentions sign spinners – which are great add-ons as well.
Put up a tent – anytime, not just for events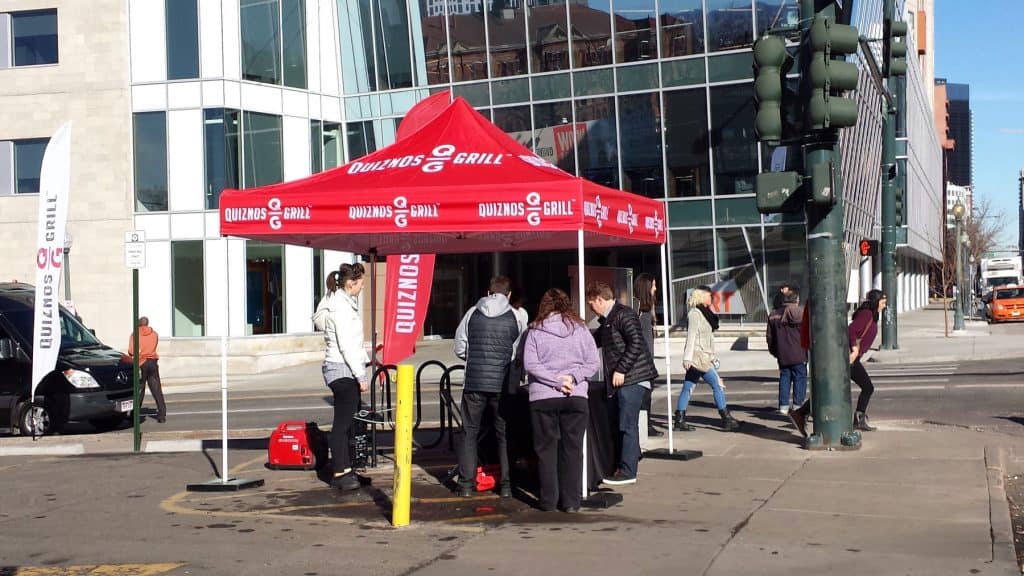 I know what you're thinking, but I have nothing going on at my gym right now. That doesn't matter. Trust us, just put up a tent. It makes it look like you have a lot going on, and it makes peoples' curiosity run wild.
Offer existing customers a special deal for referrals
Nothing works better than using your existing customer base for marketing for you. Ask a few of your very best members – the ones who are talkative and love you – to share the gym with their friends. They'll probably rave about you.
Pass out flyers on the local college campus
Colleges are excellent options for both finding people to pass out the flyers and also for generating awareness about your gym. Offer them a really good deal and you could secure some very long term, loyal members.
Partner with local causes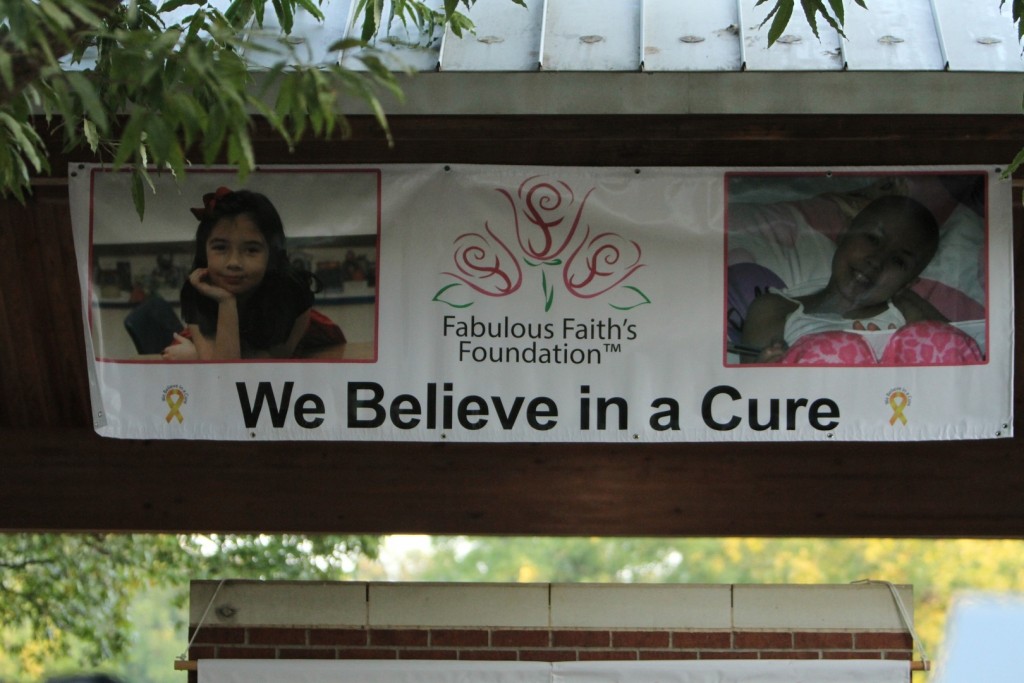 Fun runs, charity drives, donations to schools – all of these efforts do not go unnoticed. And rather than just writing a check or giving them coupons, see what else your gym can help with. Do they need water stations set up or can your gym be a part of the awards ceremony?
Share special offers with chiropractors, doctors and therapists
Take it from this Personal Training blog, medical professions can be a great business to partner with. Often, they are happy to hand out your offers to their patients. Especially if they get recognized at your gym as a 'preferred office' or a 'partner'.
Local celebrities / fitness experts
Can you bring in a local celebrity that your target market would love to see / get to meet? If local is out of the question, what about a fitness pro or expert? Promote them coming to your gym for a Q and A or for a book signing. It will boost your brand as an expert in the fitness field.
Encourage members to like you on Facebook
Even though this isn't necessarily LSM, it still bears mentioning. Actually your Facebook fans are more than likely very local to your gym. If your gym members like your Facebook page, it will be visible on their profile, which is where they talk to their local friends.
Share all of your events, promotions and deals with your Facebook fans
Again, an outside the box idea, but sharing all your gym happenings on your Facebook page is an excellent marketing opportunity for keeping your members in the loop and getting them to share your events.
Partner up with a charity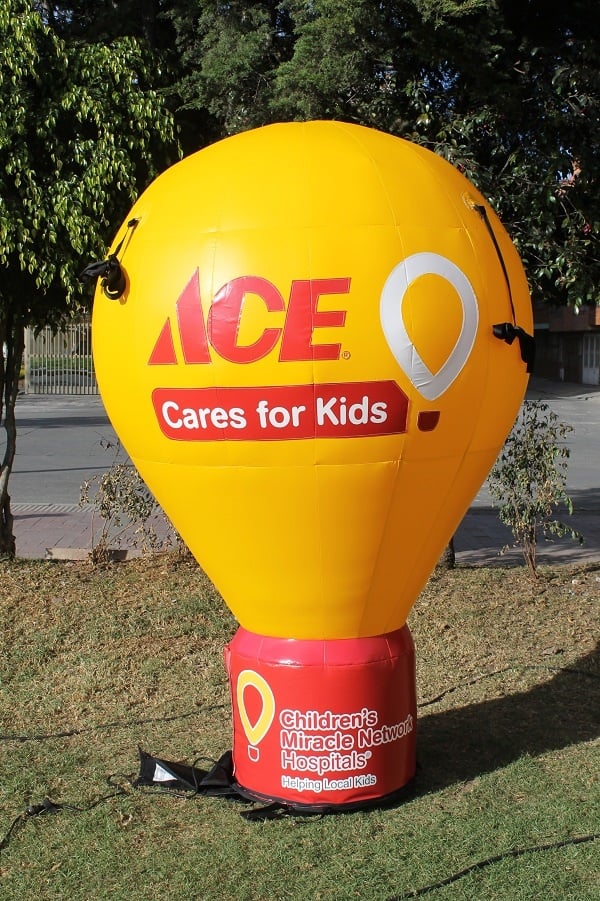 This goes a step beyond just donating to them. Become involved and have a vested interest in the charity's mission and what they are promoting. An off shoot of this is that it's excellent for PR.
Run a month-long member challenge
With the popularity of Fitbit's, your gym could tie into this and create a board for all the members to record their steps each time they're in. Set a goal for x number of steps and every member who participates gets a free month's supply of smoothie's.
Put a community partners board up
Go a step further and negotiate with each business to offer a discount to your gym members. So, for example, give a shoe store visibility on your community partners board in exchange for offering anyone who uses the offer a special discount.
Treat all the Mom's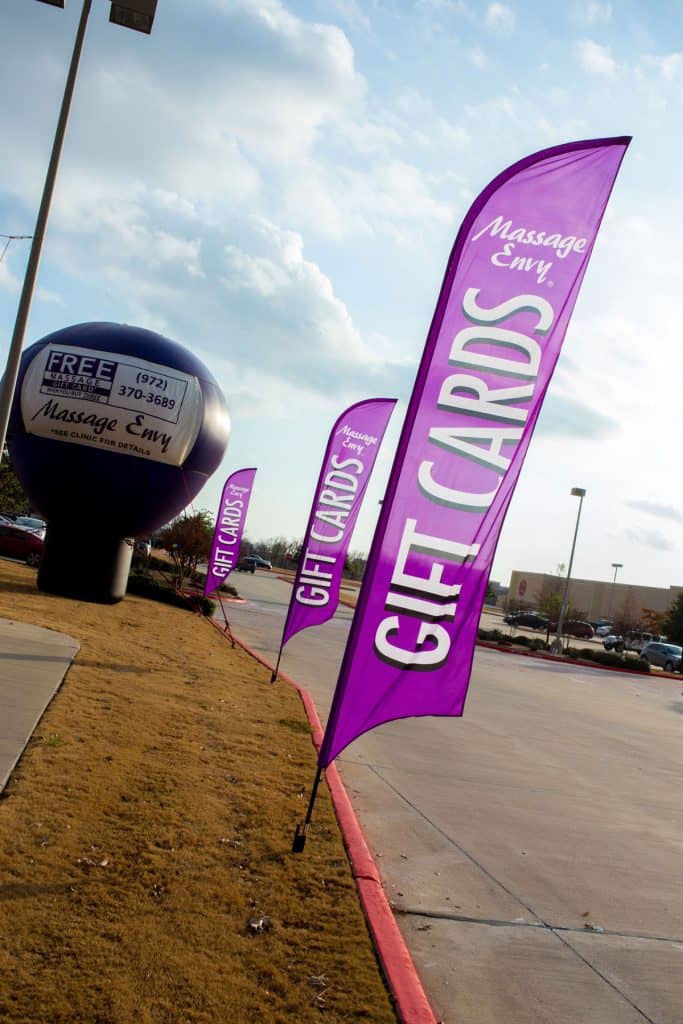 Mother's day is coming up – treat all the mom's to a special weekend filled with enter to win a day at the spa, goodie bags and even taste testing.
Gyms and fitness centers are in a unique position to have a lot of fun with their marketing. We've given you 17 options for boosting your gym memberships and not one involved direct mail! Reach your local community in ways that make them want to spread the word about you.
Contact Air Ad Promotions for making your gym marketing turn more heads and attract more members to you.
Get the On-Site Advertising Monthly Newsletter
Download our White Paper to find out how you can be the hero!