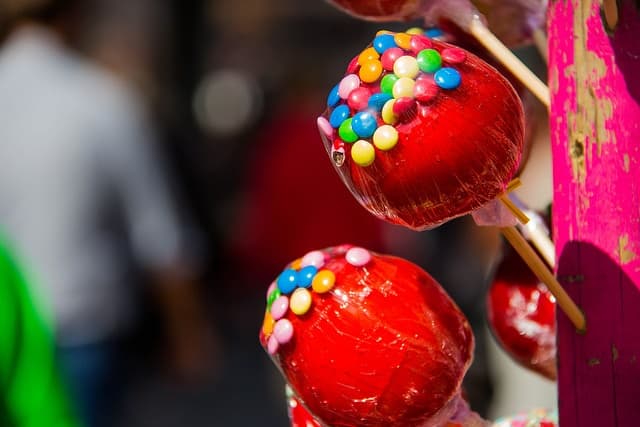 10 Low Cost Ways to Promote Your Festival
Dec 16th
By Liz Hawkins · Event Tips
The old adage that you need to spend money to make money has its purposes. But one place people often under budget and over spend is advertising. Getting the word out about your festival doesn't have to be costly. We've gathered up our ten favorite ways to save money and still have a great festival outcome!
15 Insanely Useful Tips for Promoting Your Event
Dec 5th
By Amber Gueiros · Event Tips
Whether it's a quiet auction to benefit a local charity, a swanky tie-and-gown party, or a casual local awareness meeting, getting the word out to any interested parties can be overwhelming and time consuming. Below are 15 tips to make marketing a fun experience.
10 Things You Need to Know for Winter Advertising Campaigns
Dec 4th
By Christine Brady · Advertising Campaigns
There's something especially unique about winter when it comes to marketing. Unlike the other seasons, winter has several faces and countless associations that can make or break your business. It poses danger and unpredictable weather, yet contains some of the most precious holidays, traditions, and memories of potential clients. All these things create avenues to profit and client loyalty. You just need to know how to take advantage. Below are ten things you need to know to make this winter your most successful advertising campaign yet.
« Newer
1
…
10
11
12