Category: Advertising Campaigns
How to Turn Any Business into a Back to School Destination
Tuesday, July 10th, 2018
Summer sales and promotions are at their peak, for the consumer that means more discounts and deals and more summer shopping. But for marketing departments that means one thing is fast approaching… back to school. Back to school promotions are great for shoppers as they look for deals on the things they need and want; for marketers or anyone marketing for a retail location, it's a goldmine of opportunity to advertise everything from laptops to pencils. But the opportunity doesn't stop with retail marketers, even if you don't work in the retail industry, this time of year presents a host of opportunities for marketing campaigns that tie in with this once a year event. "Your after school snack destination" "Mani/pedis for back to school" "Free coffee for teachers" "Free coffee between 6-8 am" "Free Delivery During the Month of August" "Donate a School Supply, Get a Free ______" "Gym Membership Specials" "Get Your Supplies Here" And the list doesn't end there, here are a few more ideas in action to piggyback on with back to school marketing and promotions. Free Kids Haircut with an Adult Haircut Back to school is a great time for a fresh new haircut, even for […]
How Air Ad Promotions Supports the Top 5 Seasonal Marketing Opportunities
Wednesday, November 15th, 2017
The holidays have officially kicked off and we are in full swing for sales and seasonal marketing opportunities. As a marketer, determining the best combination of timing, delivery and content is a task you know all too well. There are always trends and new releases to consider and how each strategy you execute will impact the consumer – either in a positive or negative way. At Air Ad Promotions, supporting seasonal marketing strategies is just one way we step in to help you encourage consumer spending. The other way is with eye popping and attractive outdoor advertising products. Holiday and Seasonal Marketing Ideas and Opportunities Black Friday Not only is Black Friday a great time to take advantage of this already highly publicized marketing opportunity, it also means customers are on the lookout for deals and special offers. That's where an advertising flag comes in. Take your message to the street so everyone passing by won't miss your Black Friday specials. Small Business Saturday What if you aren't marketing for a Small Business? There are still ways to tie in to this promotion, even if you market for a nationwide chain. One idea, use an advertising balloon to show off […]
Set your Limited-Time-Offers Up for Higher ROI than Ever Before
Tuesday, July 11th, 2017
Your marketing team has spent weeks, maybe even months getting the campaign ready. The social media team is ready, the banner ads are done and the press releases are just about to go out. All the details have been planned out for hitting record setting numbers. When this limited-time offer campaign is released, it will show such high ROI that your marketing team will be the hero's.
20 Holiday Advertising Stats for 2015 Worth Celebrating
Tuesday, September 15th, 2015
Now that September is in full swing, holiday season marketing plans are getting ramped up. Businesses across all industries, from retail to restaurants get a nice sales boost when this time of year rolls around. And just how good of a boost you might be wondering… if these numbers are any indication, the last couple quarters of the year seem to increase every year. And with good reason, the marketing spend does too.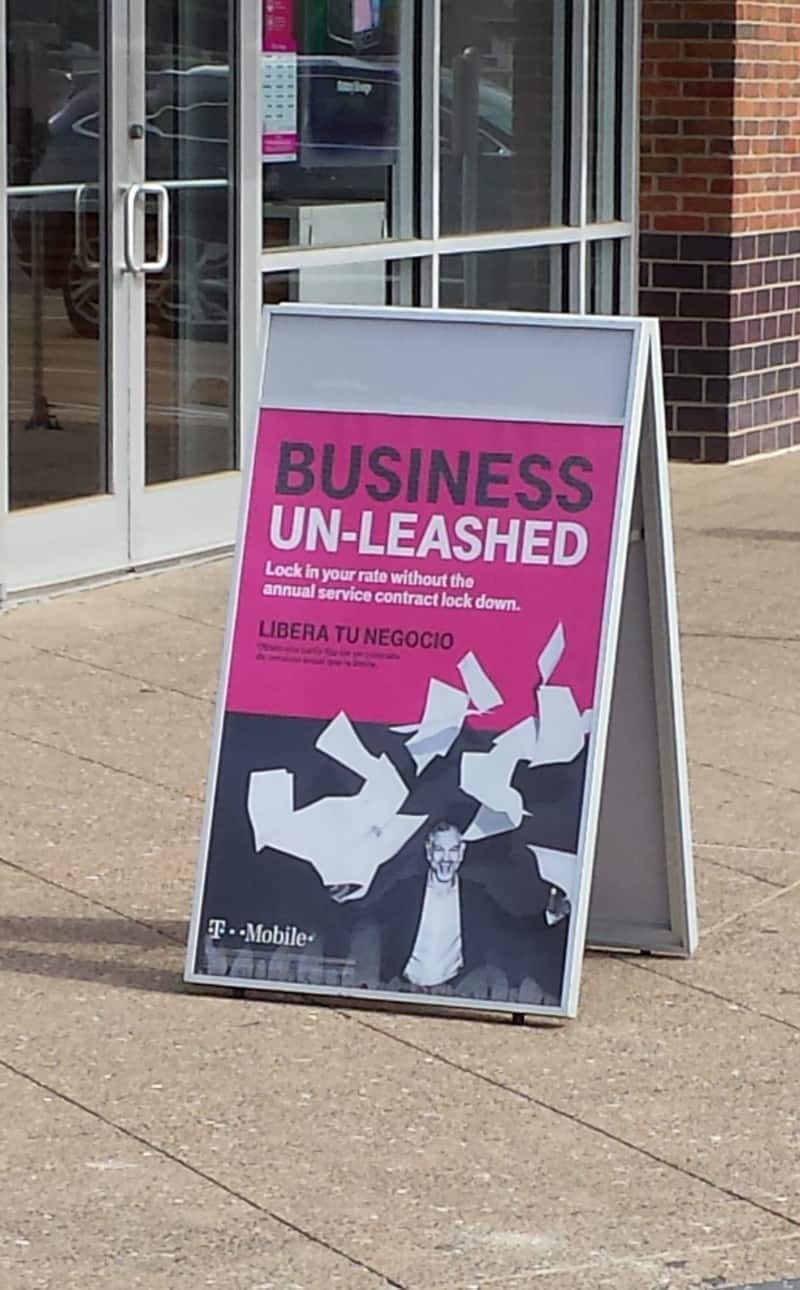 17 Key Takeaways from Native Advertising
Tuesday, September 8th, 2015
Native Advertising, also known as "in stream advertising", is a sponsored post that mimics the platform it's placed on. Whether that's in form or style of the platform or topic related, it blends so well that clickers often don't realize what they're reading is advertising.
21 Things Restaurants Can Teach You about Creative Advertising
Wednesday, July 29th, 2015
The food industry started long before businesses needed permits to operate, and is one quickly gaining a respectable ranking in top commerce worldwide. Competition is fierce and creativity is needed to make advertising worthwhile, so restaurants know all about what marketing works and what doesn't. Here are 21 things restaurants big and small can teach you about creative and effective advertising.