Category: Event Tips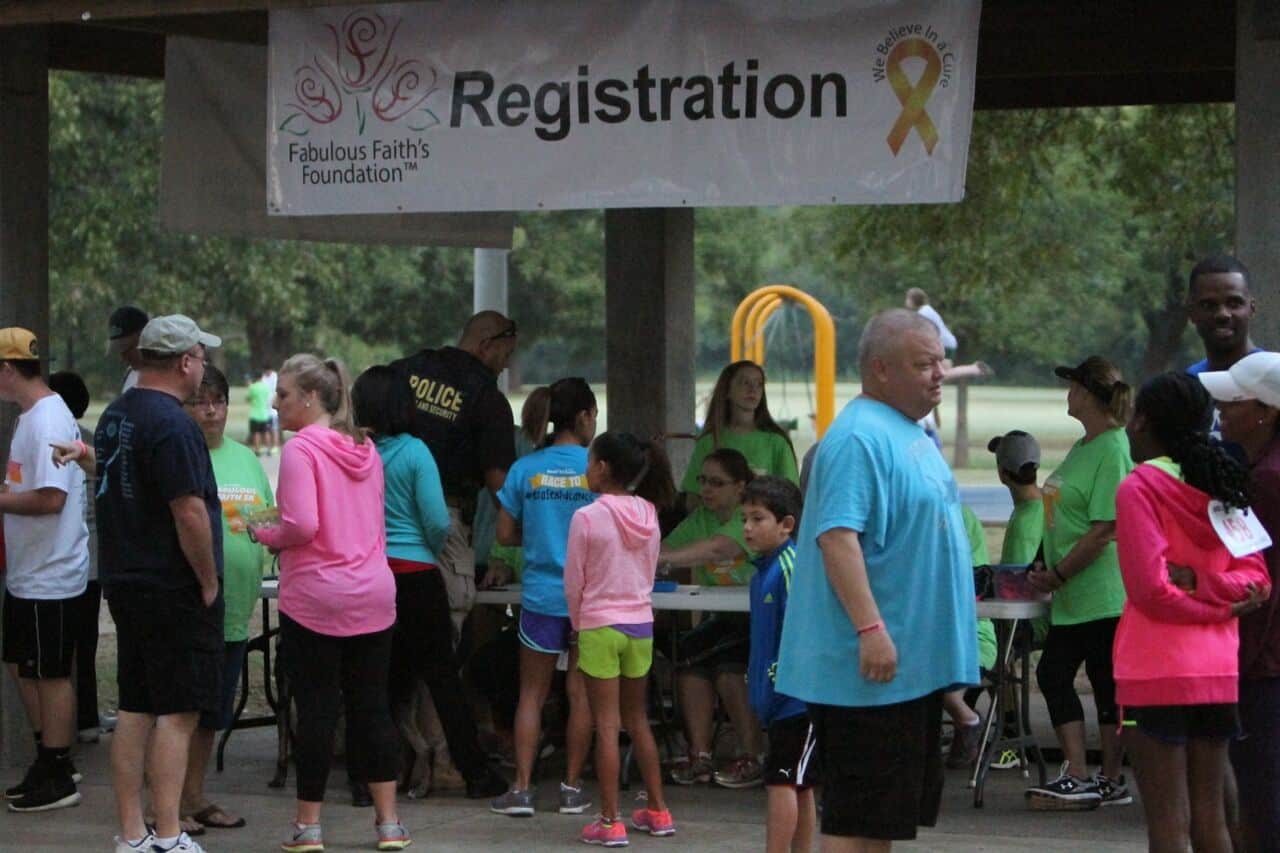 Event Sponsorship Ideas: 7 Creative Ways to Attract Sponsors
Wednesday, June 19th, 2019
Looking for some creative event sponsorship ideas? You've come to the right place! We've got loads of ideas and epic ways to show your sponsors some love! Event sponsorship in the age of competition means going the extra mile and offering your sponsors something more, something that will attract their attention and get them to sign on the dotted line. How do you attract sponsors for an event? Sponsorships should be as beneficial for the sponsor as they are for the event – offering a win–win for them to want to do it again and for you to feel comfortable approaching them again. Because, let's face it, when a sponsor doesn't get the recognition they feel they should have gotten, you don't stand much of a chance to secure them as a sponsor in the future. Sweetening the pot for a potential sponsor may be as simple as offering them more exposure on your owned media channels or it may be going out of the box with creative solutions… Here are 7 creative event sponsorship ideas: Offer them their own branded advertising flag Imagine the reaction you'd get when you offer your sponsor their brand's logo on a custom […]
How Do You Advertise an Event on a Tight Budget?
Tuesday, June 13th, 2017
Few things determine how successful an event is than the attendance numbers. To get high numbers, promotion, marketing and advertising all need to come together. This gets tricky when you have a tight budget with high ROI goals. Fortunately, there are many tools to help you spread the word cost effectively.
The Bright, Colorful Add-On for Your Marketing Strategy
Tuesday, September 1st, 2015
There is one thing that no promotion can be without. No, not balloons (though they are important). Not giveaways either…. It's something that compliments all the promo items you have and states your message clearly in an impactful way. It's the wonderful world of vinyl.
8 July 4th Marketing Ideas to Ignite Business
Wednesday, July 1st, 2015
Independence Day is one of the biggest holidays in the United States, ranking second only to Christmas. It's no surprise that given its popularity, the 4th of July is also a major opportunity for marketing. In 2014, the citizens of the US spent $6.2 billion on food alone despite economic hardship. That doesn't even cover other associated holiday goodies such as clothes, flags, décor, etc… How do you get a slice of this massive revenue? With unique advertising of course! To stand out in a sea of red, white, and blue you need to do things differently than the competition. We've got nine great ideas below to help you get started.
Think like a Master Marketer: 3 Factors to Leverage for Massive Crowd Turn-Out
Tuesday, May 26th, 2015
We've all heard the stories: people camping out and lined up around several blocks for the latest and greatest of… something. Another great example is Black Friday, where goers intend to snag some of the cheapest prices of the year. These massive turnouts aren't spontaneous consumer gatherings. A master marketer (or a team of them) leveraged three important factors to generate it: in-high-demand product(s), targeting prime audiences for good(s), and creating a buzz well ahead of time. Whether you're aiming to sell your brand, a new product, or a major event, we'll show you how to use the above elements to cause an extreme crowd.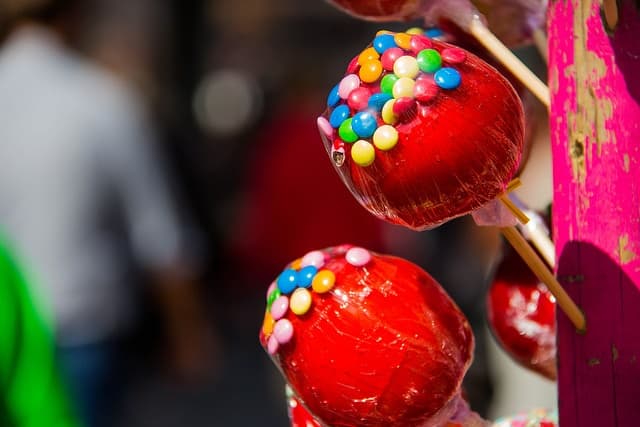 10 Low Cost Ways to Promote Your Festival
Tuesday, December 16th, 2014
The old adage that you need to spend money to make money has its purposes. But one place people often under budget and over spend is advertising. Getting the word out about your festival doesn't have to be costly. We've gathered up our ten favorite ways to save money and still have a great festival outcome!