Category: Inflatable Products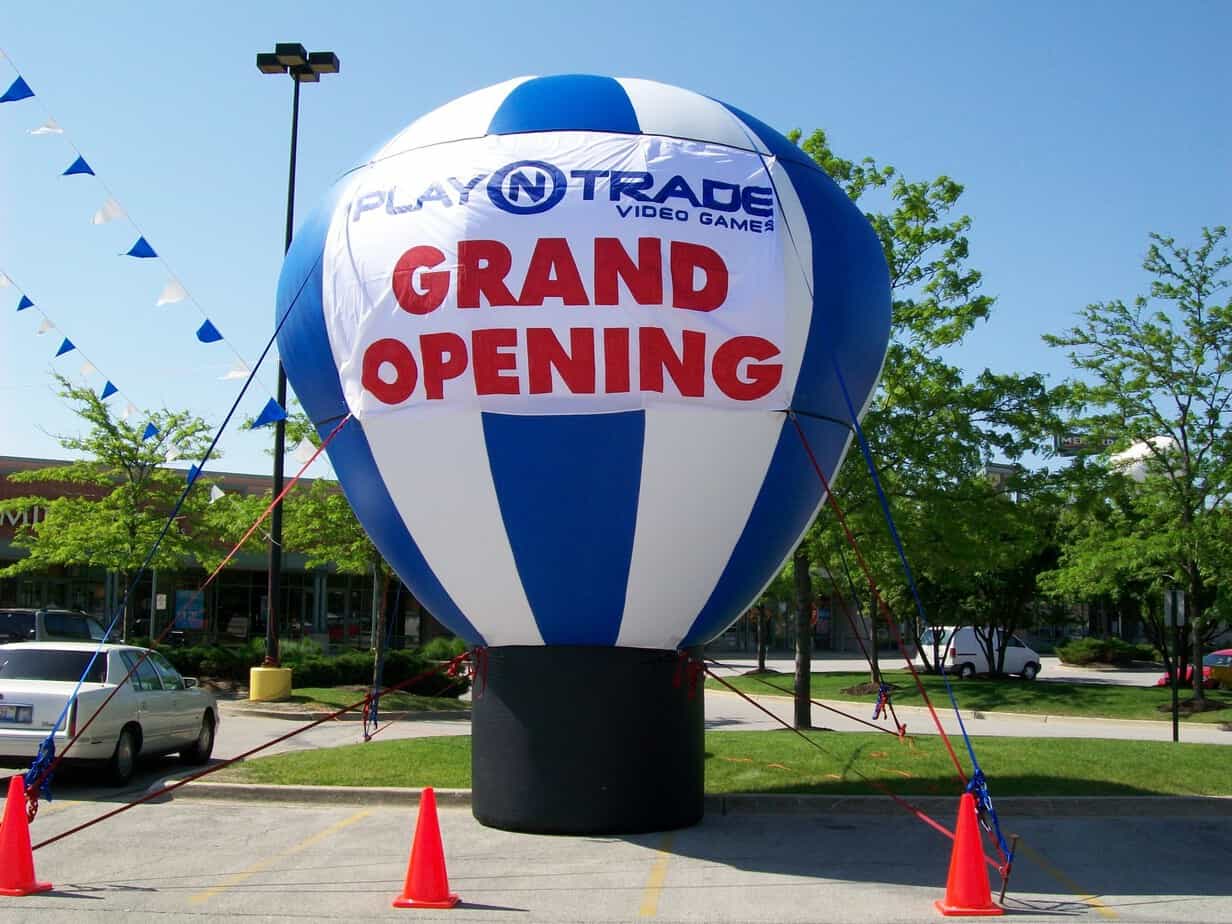 10 Inflatable Advertising Products and What They Can Do For Your Business
Wednesday, October 12th, 2016
For a business with a physical location, the words 'boost foot traffic' are all too familiar. More traffic, more sales, higher ticket average – the demands list goes on and on. Fortunately, in the inflatable advertising space, there are products that will bring you more customers than you ever thought possible.
7 Ways to Use Custom Shaped Inflatables in your Marketing
Wednesday, February 3rd, 2016
Regardless of whether you want to achieve an increase in sales, a boost in upsells or promote a special offer, you have to get your product or service noticed by your potential customers first. If they don't know about it, then it doesn't exist.
12 Epic Events Begging for Custom Inflatable Balloons
Wednesday, August 19th, 2015
Nothing gets you noticed more than a one-of-a-kind inflatable balloon. The bright colors, huge size, and general joviality they whip up in your neighborhood or event create a unique visual brand. Despite this and the fun process of designing a custom inflatable balloon, many businesses aren't sure how best to utilize them. Consider these twelve occasions to help you brainstorm other great ways your business can benefit from custom inflatable balloons.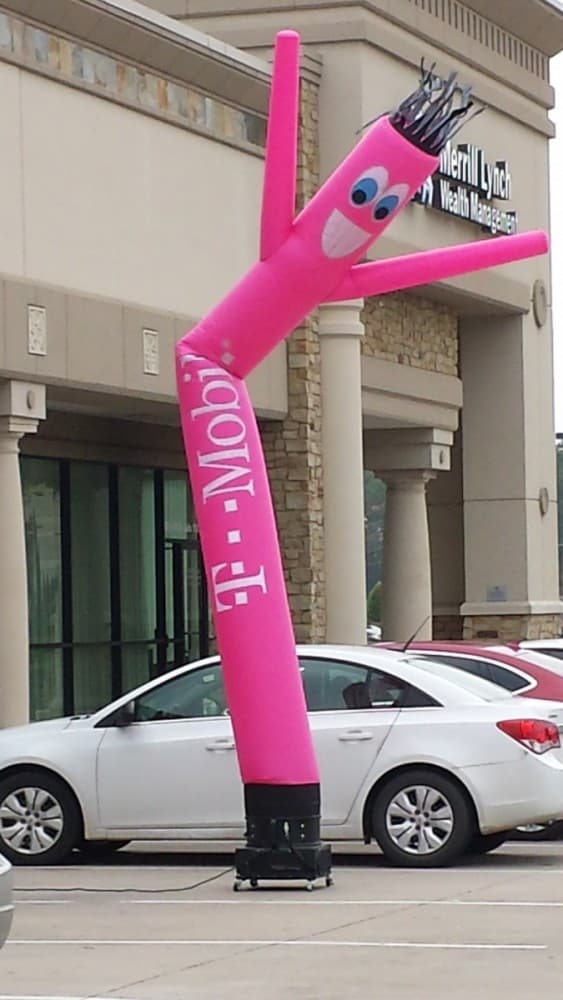 What Dances, Bops and Jumps Yet Never Leaves Its Spot?
Wednesday, July 15th, 2015
Though outdoor advertising dates back as far as markets and signs do, the tube dancer is a relatively modern marketing tool. Originally, these tube-shaped, extra tall inflatable men were designed by a team from Trinidad and Tabago Company. The team lead artist Peter Minshall conceptualized it for the closing ceremonies of the 1996 Summer Olympics, and his co-leader Israeli artist Doron Gazit went on to patent what they then called their "tall boy". This inflatable dancing human shaped balloon ownership was soon sold to various marketing companies, including the most well-known for expanding its popularity: Air Dancers.