Category: Small Business Marketing
7 Money-Saving Tips for Launching a Business
Monday, March 23rd, 2020
Congratulations, you're getting a business off the ground. All the planning and projecting is in the works. And the costs are adding up. Before you watch any more money drain out of your new venture, get the ins and outs of how to save money when you launch a business. One search for how to launch a business and you'll likely find more guides and ideas than you ever thought possible. Some are 'cheap' or 'free' or 'low cost'. But let's face it, launching a business costs a lot of money. A good chunk of it is unavoidable. But the good news is that some of the costs can be trimmed. Take these tips for cutting the right corners and maximizing your bottom line. Money Savings Tips for Launching a Business Be vigilant about what money is coming in and where the money going out is actually going. 1. Use low cost phone numbers Gone are the days of limited choice when it comes to phone service. With online phone number providers, you can set up a business phone number in a matter of minutes. And if you utilize a remote workforce, they can all be added to your phone […]
Rethink your Marketing this Holiday Shopping Season
Wednesday, August 16th, 2017
As summer winds down, holiday shopping season moves into the playing field. Before long, tv ads, social media posts and emails will be in frenzy mode for holiday marketing. While online marketing contributes to ad blindness, the right messages at the right time contribute to ad AWARENESS.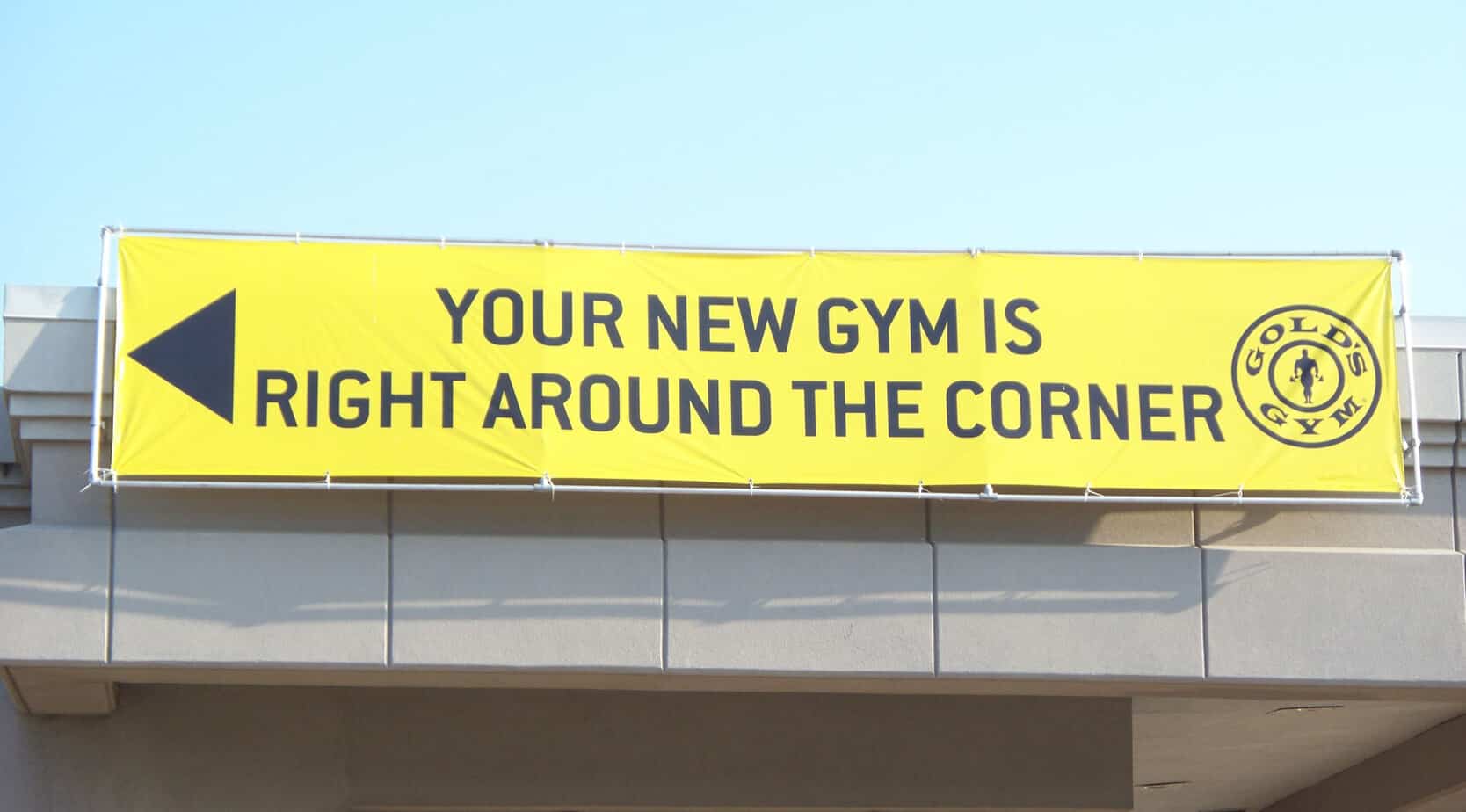 17 Ways to Use Local Store Marketing to Boost Gym Memberships
Tuesday, March 1st, 2016
With the weather turning warmer, more people are getting geared up for summer. And summertime means less thick, heavy clothing and more tank tops and light dresses. This is also the time when women and men start thinking about getting in shape for that beach vacation.
What can Businesses Learn about Capturing Attention from Tube Dancers?
Wednesday, June 10th, 2015
On any given day as you drive to where ever you are headed, there's a good chance you will pass by a brightly colored and waving friendly face. No, not a neighbor – a tube dancer at a local business. These simple yet attention grabbing inflatables are becoming a staple in the marketing strategy of brick-and-mortar businesses because they are cost effective, easy to install, and really work.
Ideas for Putting Your Outdoor Marketing to Work for You
Friday, June 5th, 2015
There are no shortage of ideas when it comes to outdoor marketing displays. But why reinvent the wheel? In this presentation, we look at some great examples and why they worked. Some are boutique type places, others are larger stores, but they all have one thing in common – they know how to make outdoor marketing work for their business. 14 Amazing Outdoor Marketing Displays and Why They Work from Air Ad Promotions
5 Top Guerilla Marketing Ideas For Boosting Your Sales
Tuesday, May 12th, 2015
Marketing campaigns can take up a huge chunk of your business' budget, and as you can't always guarantee they'll be a success, it can often seem like a senseless waste of money. One way to reduce your marketing costs is to to employ a guerilla marketing strategy. Both large and small companies can incorporate guerilla tactics to attract the attention of their market. Even Adidas has incorporated these methods into their advertising – the sports brand launched one of their new stores with the help of a load of small blue rubber ducks.