Category: Small Business Marketing
10 Ideas for Advertising a Hotel
Friday, September 10th, 2021
The problem with the hotel industry is the overwhelming competition. Aside from other hotels, you also have to compete with sites like Airbnb and other community based platforms. So, to entice more guests, you have to cover every advertising option possible. Especially those that make your business STAND OUT from the herd. Because it's not enough to just open the doors… here are ten creative ideas to drive new business to your hotel! Ideas for Advertising a Hotel Adversail Advertising Flags Subtle yet intriguing? Check. With more hotels putting their eggs on digital marketing, these flags give you an edge. It gets your brand exposure in a medium where your competitors can't or won't. Customizable, durable, portable, cost-effective, adversail flags are a great way to promote events. Or just as everyday advertising. Let the eye-catching words like "promo" or "special offer" flutter in the wind 24/7. And expect to see an increase in interest, foot traffic, and bookings.   It also comes in different sizes and shapes. So, whether you put it inside or outside your hotel–space won't be a problem.  Advertising Balloon Every hotelier wants recognition. And to differentiate their business among others. We say, move beyond the usual strategy, […]
25 Low Cost Marketing Ideas for Small Businesses
Thursday, April 9th, 2020
Websites, social media, print advertising – all great marketing ideas for your small business that sound like they'd be really low cost, right? But just as soon as you fire up the computer or inquire on print ads, those thousands of dollars start to add up! But you're a small business, you don't have the budget that a big corporation does nor the time to try out random marketing tactics to see if they work. You need low cost marketing with a high ROI. Things that actually bring customers through your front door and increase sales. This is where these ideas come in. Here is a list of 25 low cost marketing ideas to help small businesses boost sales Start with the Customers Ask for referrals from the customers you already have A quick phone call or email to your happy customers works wonders at generating referrals. You'd want more customers like your happy, delightful ones right? Go to them to ask for their referrals. Many times, it won't necessarily result in anything the first time you ask, so add these folks into a follow up every couple months or so to check in again. Upsell or cross sell existing […]
7 Money-Saving Tips for Launching a Business
Monday, March 23rd, 2020
Congratulations, you're getting a business off the ground. All the planning and projecting is in the works. And the costs are adding up. Before you watch any more money drain out of your new venture, get the ins and outs of how to save money when you launch a business. One search for how to launch a business and you'll likely find more guides and ideas than you ever thought possible. Some are 'cheap' or 'free' or 'low cost'. But let's face it, launching a business costs a lot of money. A good chunk of it is unavoidable. But the good news is that some of the costs can be trimmed. Take these tips for cutting the right corners and maximizing your bottom line. Money Savings Tips for Launching a Business Be vigilant about what money is coming in and where the money going out is actually going. 1. Use low cost phone numbers Gone are the days of limited choice when it comes to phone service. With online phone number providers, you can set up a business phone number in a matter of minutes. And if you utilize a remote workforce, they can all be added to your phone […]
Rethink your Marketing this Holiday Shopping Season
Wednesday, August 16th, 2017
As summer winds down, holiday shopping season moves into the playing field. Before long, tv ads, social media posts and emails will be in frenzy mode for holiday marketing. While online marketing contributes to ad blindness, the right messages at the right time contribute to ad AWARENESS.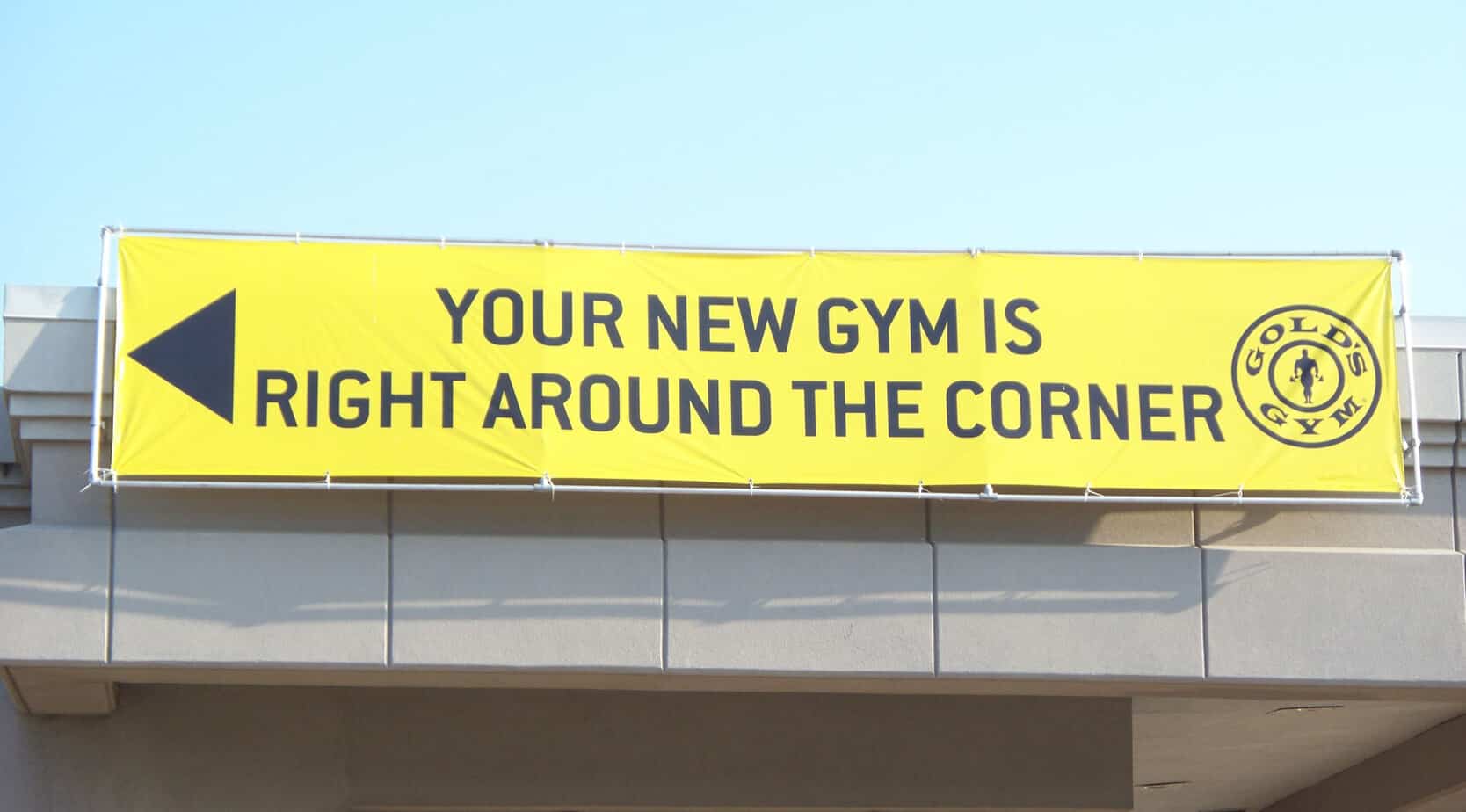 17 Ways to Use Local Store Marketing to Boost Gym Memberships
Tuesday, March 1st, 2016
With the weather turning warmer, more people are getting geared up for summer. And summertime means less thick, heavy clothing and more tank tops and light dresses. This is also the time when women and men start thinking about getting in shape for that beach vacation.
What can Businesses Learn about Capturing Attention from Tube Dancers?
Wednesday, June 10th, 2015
On any given day as you drive to where ever you are headed, there's a good chance you will pass by a brightly colored and waving friendly face. No, not a neighbor – a tube dancer at a local business. These simple yet attention grabbing inflatables are becoming a staple in the marketing strategy of brick-and-mortar businesses because they are cost effective, easy to install, and really work.